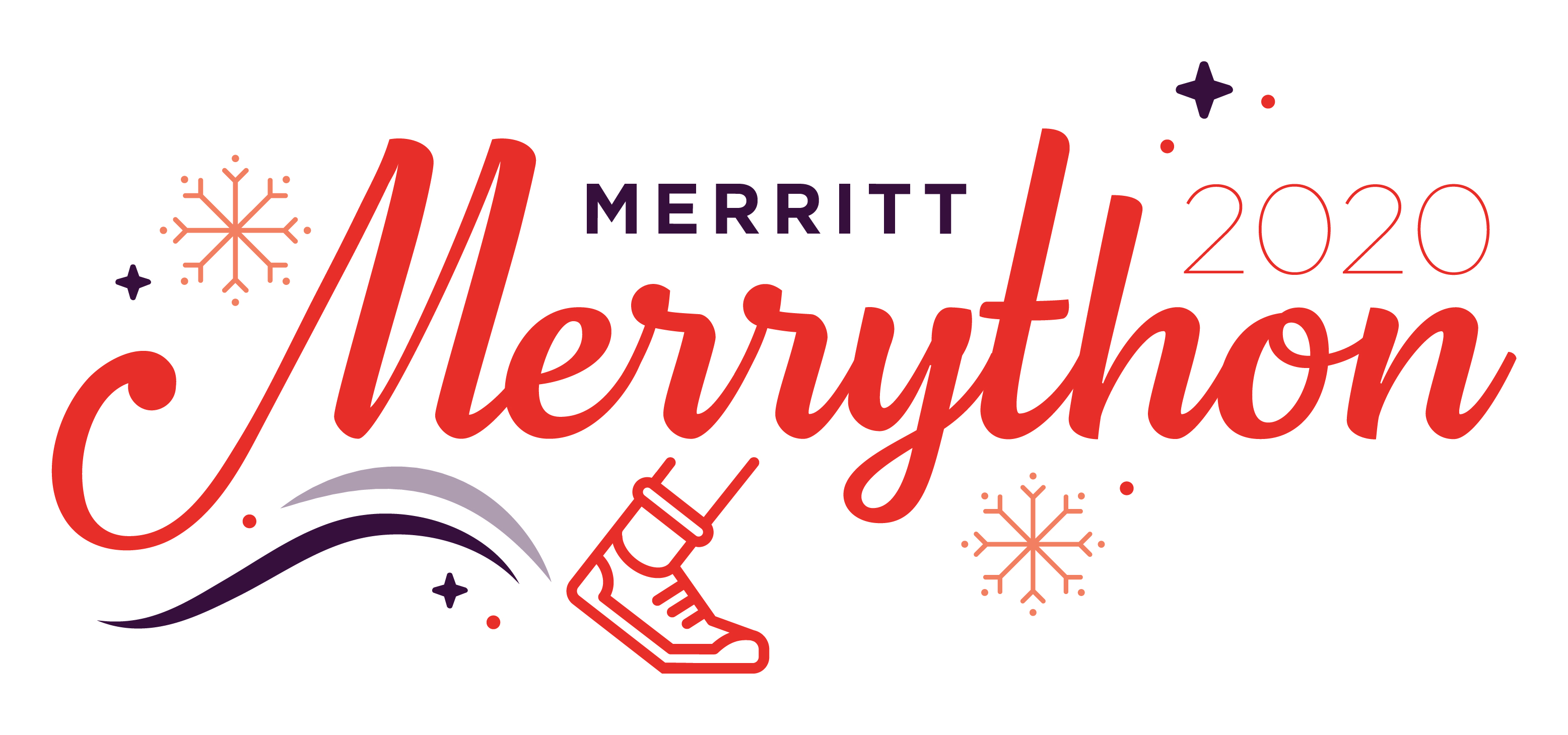 Merritt Merrython 5K Charity Run
In lieu of our in-person events during Merry Week of Giving, we've decided to launch our inaugural Merritt Merrython charity run to give back to our community while having fun at the same time.
We're thrilled to have you join us for a charitable run in your favorite holiday gear! We look forward to seeing all of your race photos with #MerrittMerrython! Proceeds will go to No Kid Hungry.
days
hours
minutes
seconds
days
hours
minutes
seconds
Date: December 13 - December 18, 2020